Let's go out with a camera! Miyazaki City Photogenic Tour ~Hitotsuba Drive course~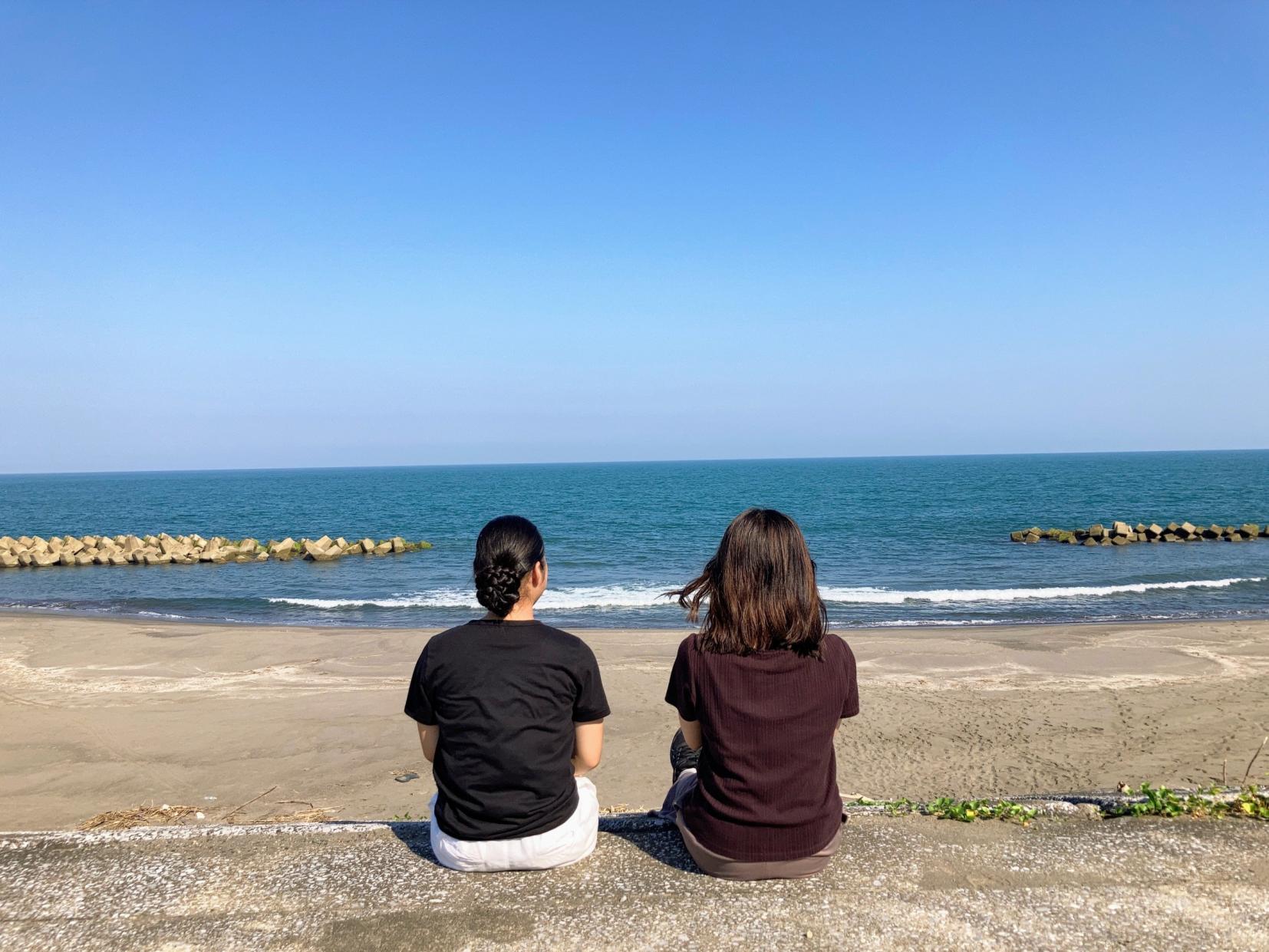 This is a model course created by a local university student☆
Hitotsuba is a location where you can feel like you are in another world, within a 30min bike ride from central Miyazaki City.
Why not escape the hustle and bustle of the city and wander into a mystical world?
<<<A comment from the university student who created this course>>>
I thought it was a shame that this wonderful place, with its beautiful beaches and various facilities, was not a better-known location. That's why I decided to create this model course! I would be very happy if this model course creates an opportunity for you to fall in love with the Hitotsuba area!

When visiting any one of these spots, please follow the rules outlined by each location, and please try to be as safe as possible.
Suggested Time:About 7 hours
Main modes of transportation:Car
START
Miyazaki Station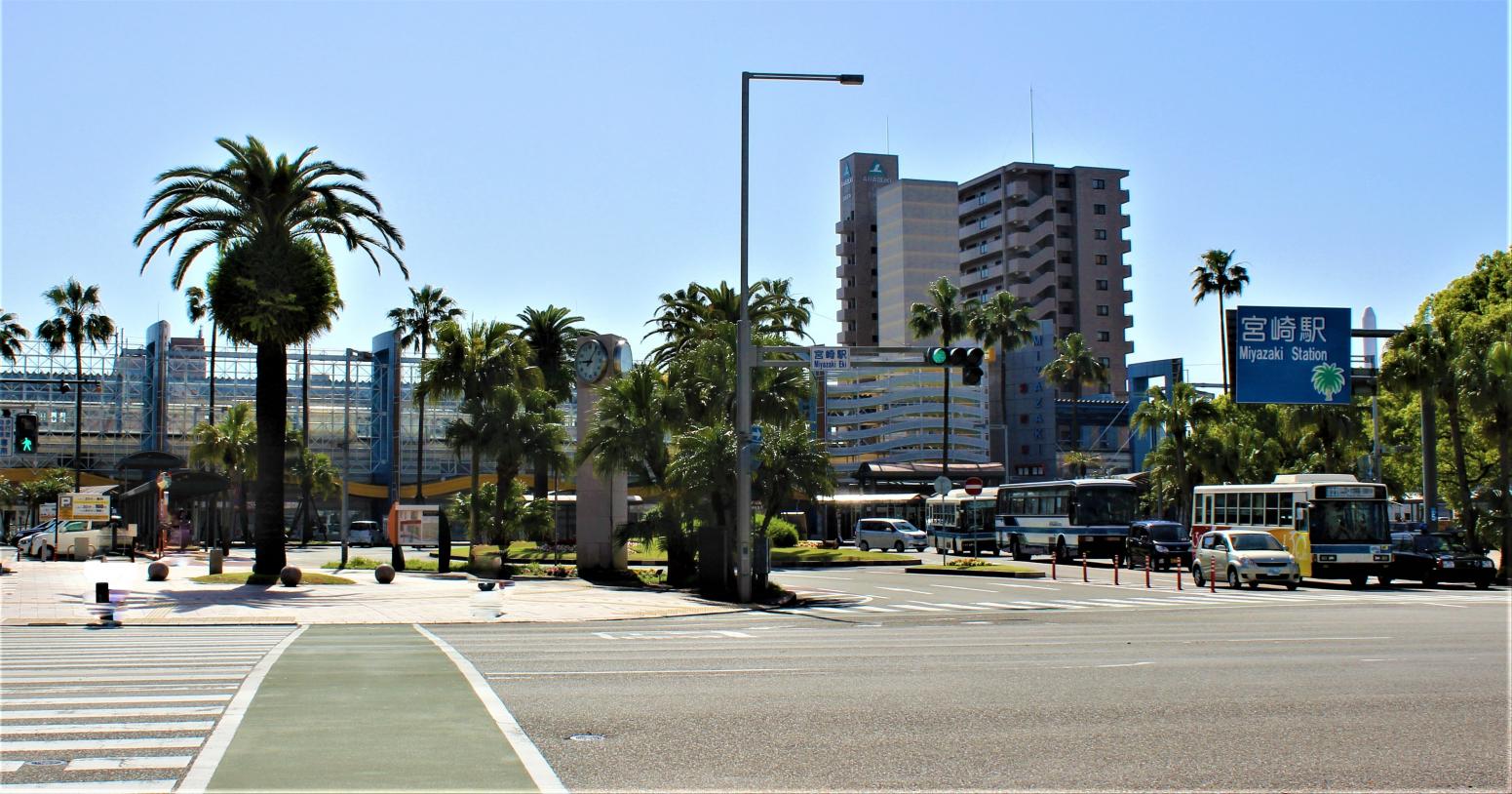 Rent a car at any one of the rental car stores located nearby. It may be convenient to make a booking in advance!
Around 15min by car
Aeon Mall Miyazaki
The largest shopping mall in Miyazaki city. You can find pretty much anything here, making it a popular destination for families on the weekend. You can often find university students at the movie theatre here, or at any one of the numerous cafes. Let's grab a drink for the road and some snacks after some brunch!
Around 3min by car
Sun Beach Hitotsuba/Miyazaki Seaside park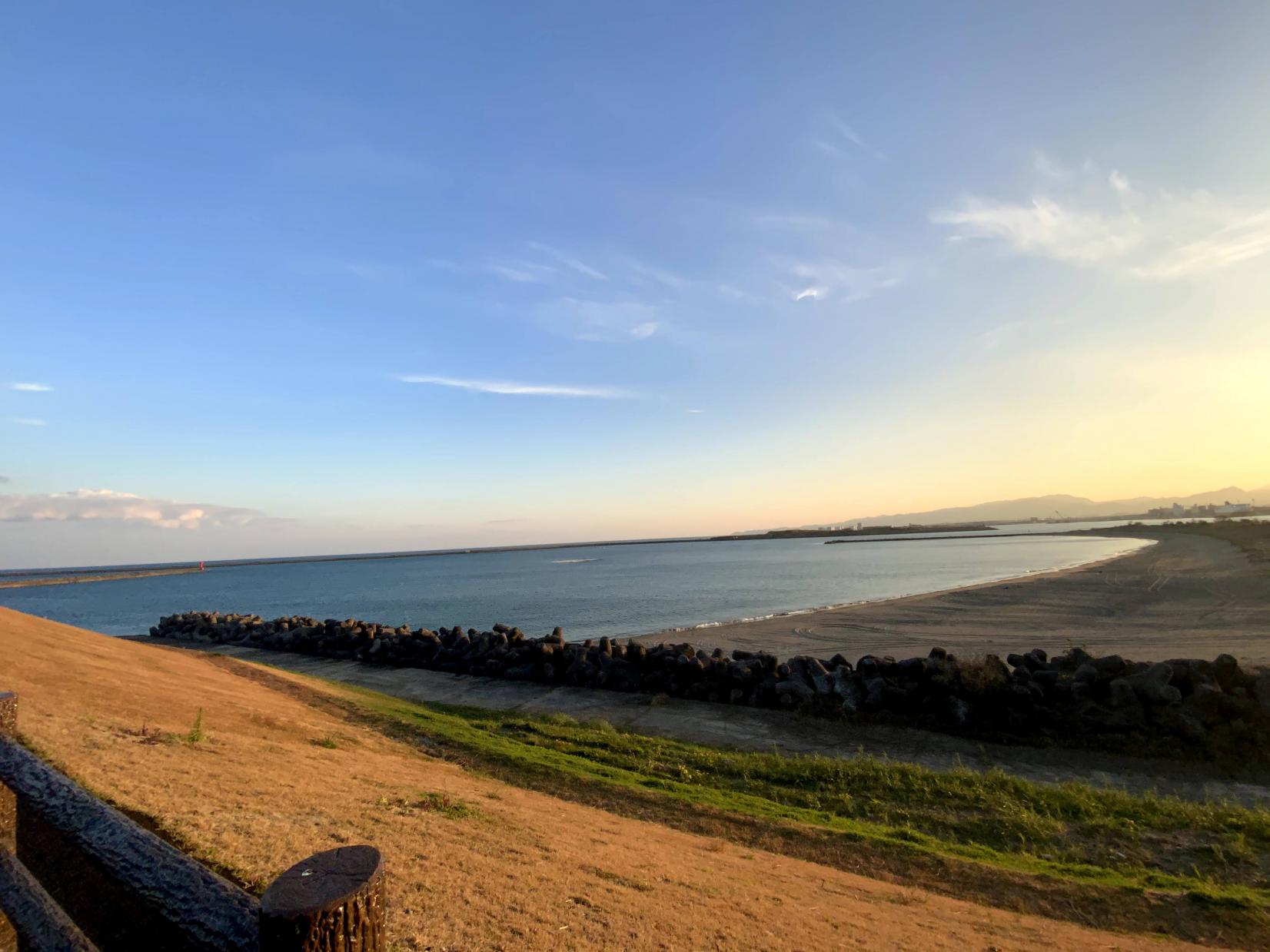 Sun beach Hitotsuba is a park that faces the coastline which has elevated areas and sandy beaches that overlook the ocean.
It is also a place of relaxation for the locals, often crowded with people walking their dogs or having a picnic. I often visit here at dusk. I highly recommend coming here early in the morning! Waking up early to catch the sunrise here will take your breath away! If you are an early bird, I highly recommend visiting here early in the morning. You are guaranteed a good start to your day!
a 30-second walk
The BEACH BURGER HOUSE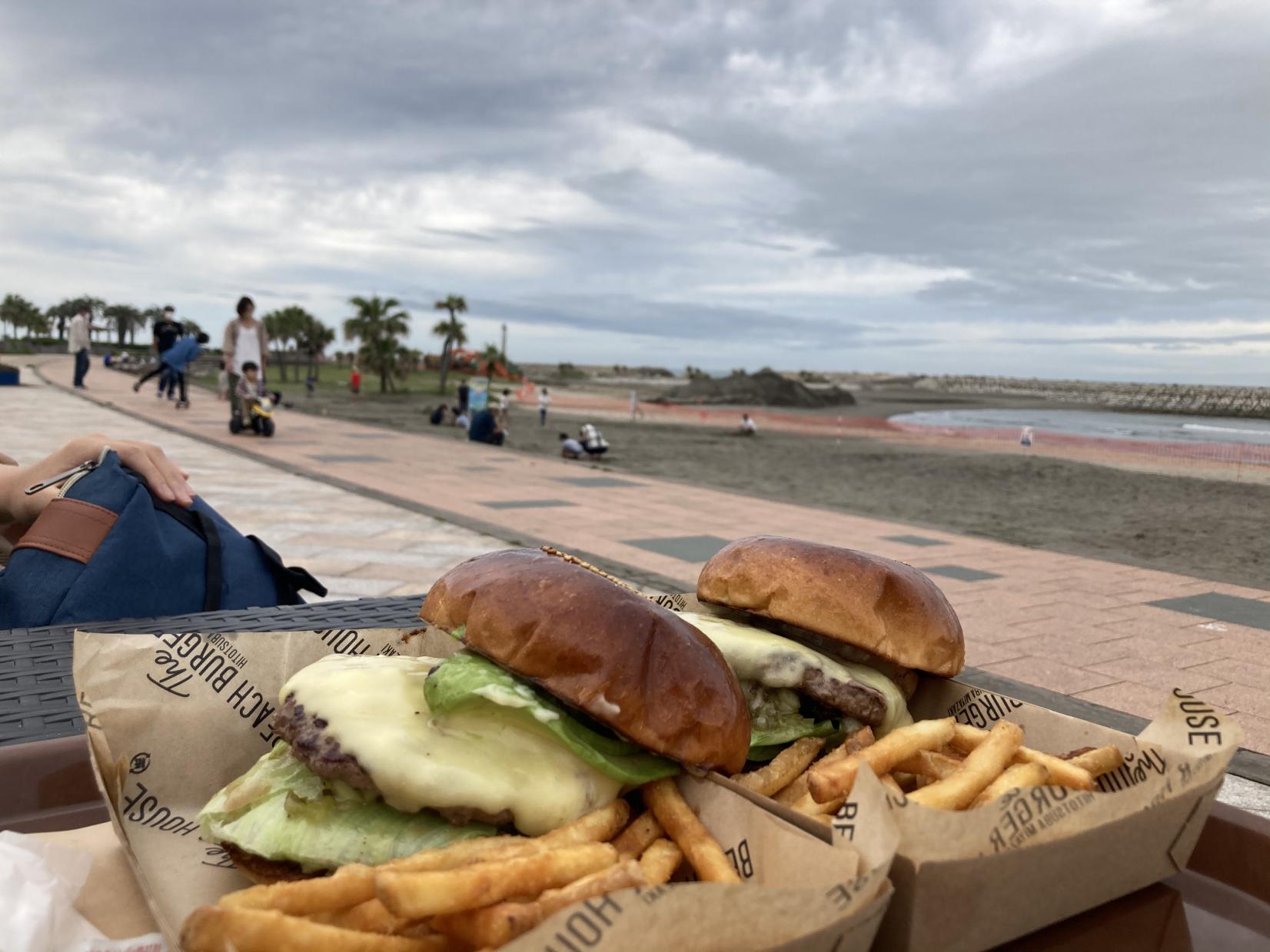 You can enjoy signature hamburgers while enjoying an ocean view here. The hamburgers made with juicy patties and fluffy buns are lavishly good and you can enjoy these burgers in a stylish space that makes you feel like you are in Hawaii!
This is the only restaurant inside Sun Beach Hitotsuba, making it the perfect place to take a break. A popular spot that is always busy. If the weather is good, why not get your hamburger to go and enjoy it on the beach!
English-style Garden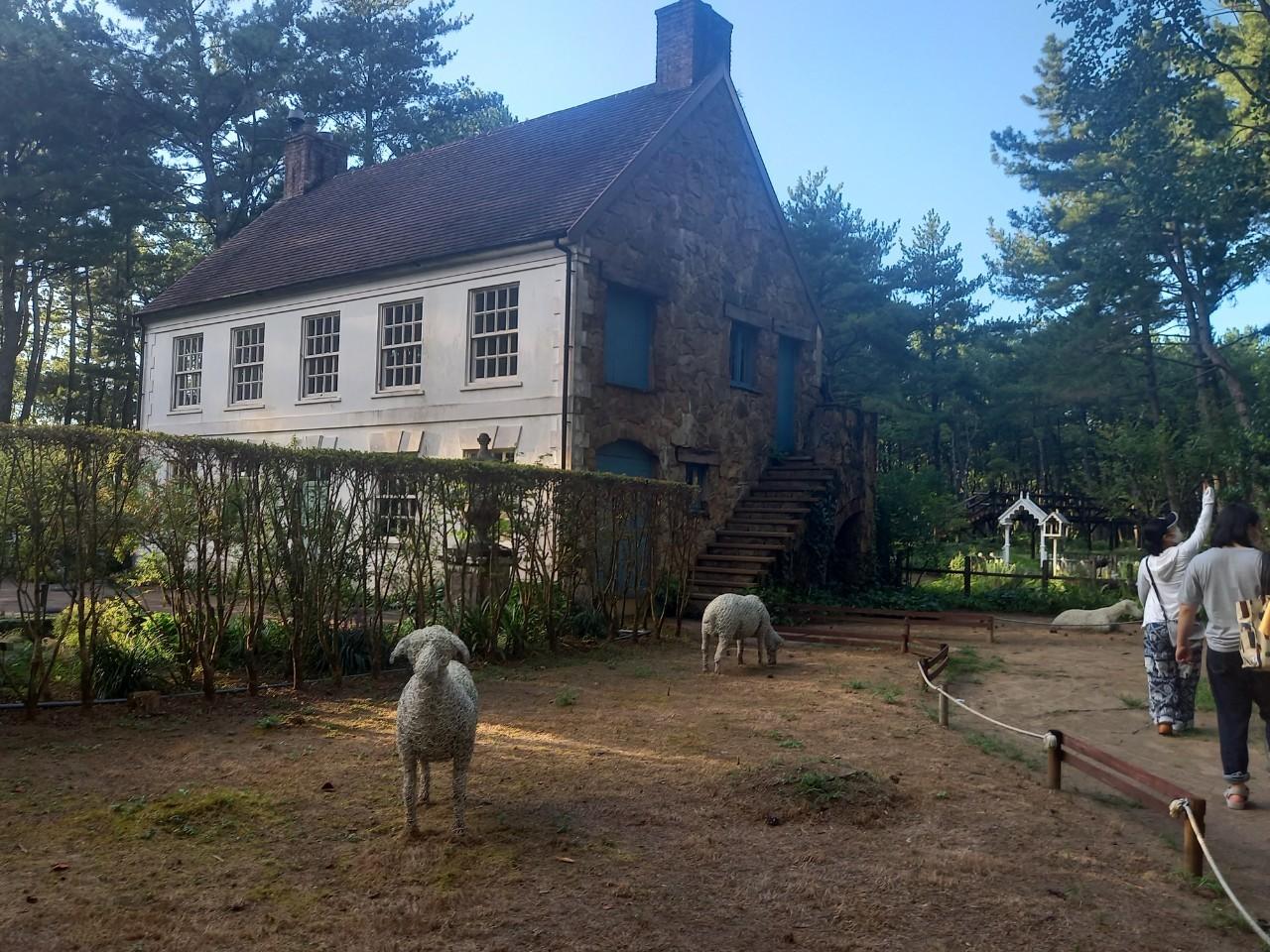 This is a beautiful garden where you can enjoy the atmosphere of England in Miyazaki.
The garden was designed and created under the supervision of Robin Williams, a famous British traditional garden designer, in conjunction with the Green Expo held in Miyazaki City in 1999. There is also a cafe inside the garden, where you can relax and enjoy the beautiful scenery. You can find cute sheep around the cafe, so be sure to keep an eye out for them too! I once had afternoon tea at the cafe, and as you would expect, the tea was fantastic, but the scones and cakes were also divine. The exotic atmosphere was so cozy, I almost forgot I was in Miyazaki! I hope you will be able to experience the atmosphere of being in England while in Miyazaki City.
Florante Miyazaki
A park where you can enjoy seasonal flowers and plants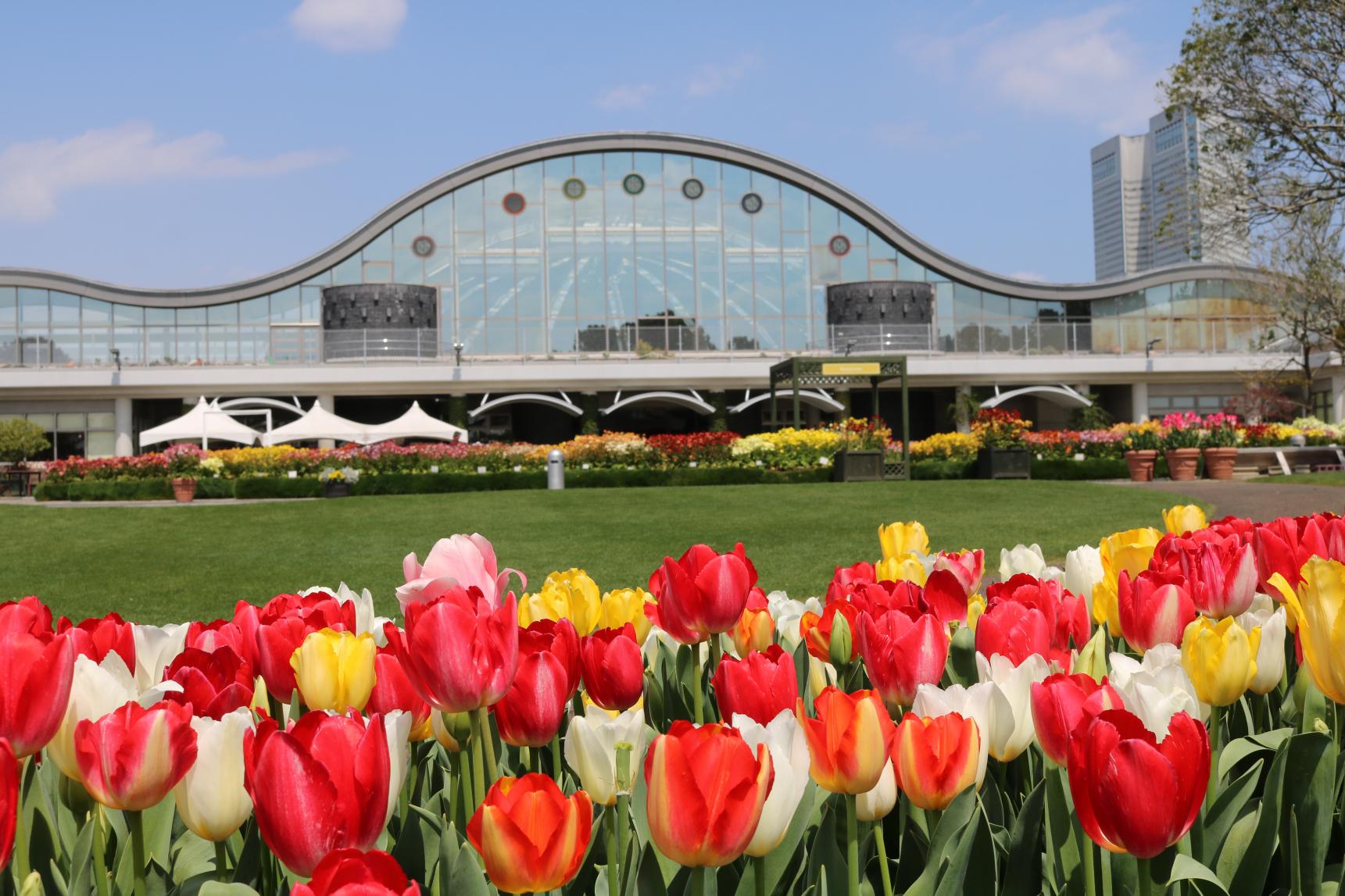 At Florante Miyazaki, you can admire a wide variety of plants from all over the world throughout the year. A great spot to spend some relaxing time surrounded by colorful flowers within the vast grounds. A variety of events are planned depending on the season, so you can enjoy yourself in different ways no matter when you visit. My favorite event is the winter illumination event! The spectacular illuminations light up the cold winter nights with a vast array of colors. It's a busy season for couples and families, but you can enjoy the sparkling, beautiful scenery with anyone, so be sure to visit in the winter to see the illuminations!!!
Show Details

| | |
| --- | --- |
| Address | 880-0836 宮崎県宮崎市山崎町浜山414-16 |
| Telephone Number | 0985-23-1510 |
| Open | 9 a.m. to 5 p.m. |
| Closures | Every Tuesday (The following Wednesday if that Tuesday is a public holiday) |
Around 3min by car
Awakigahara Forest Park, Shimin-no-mori (Country Park)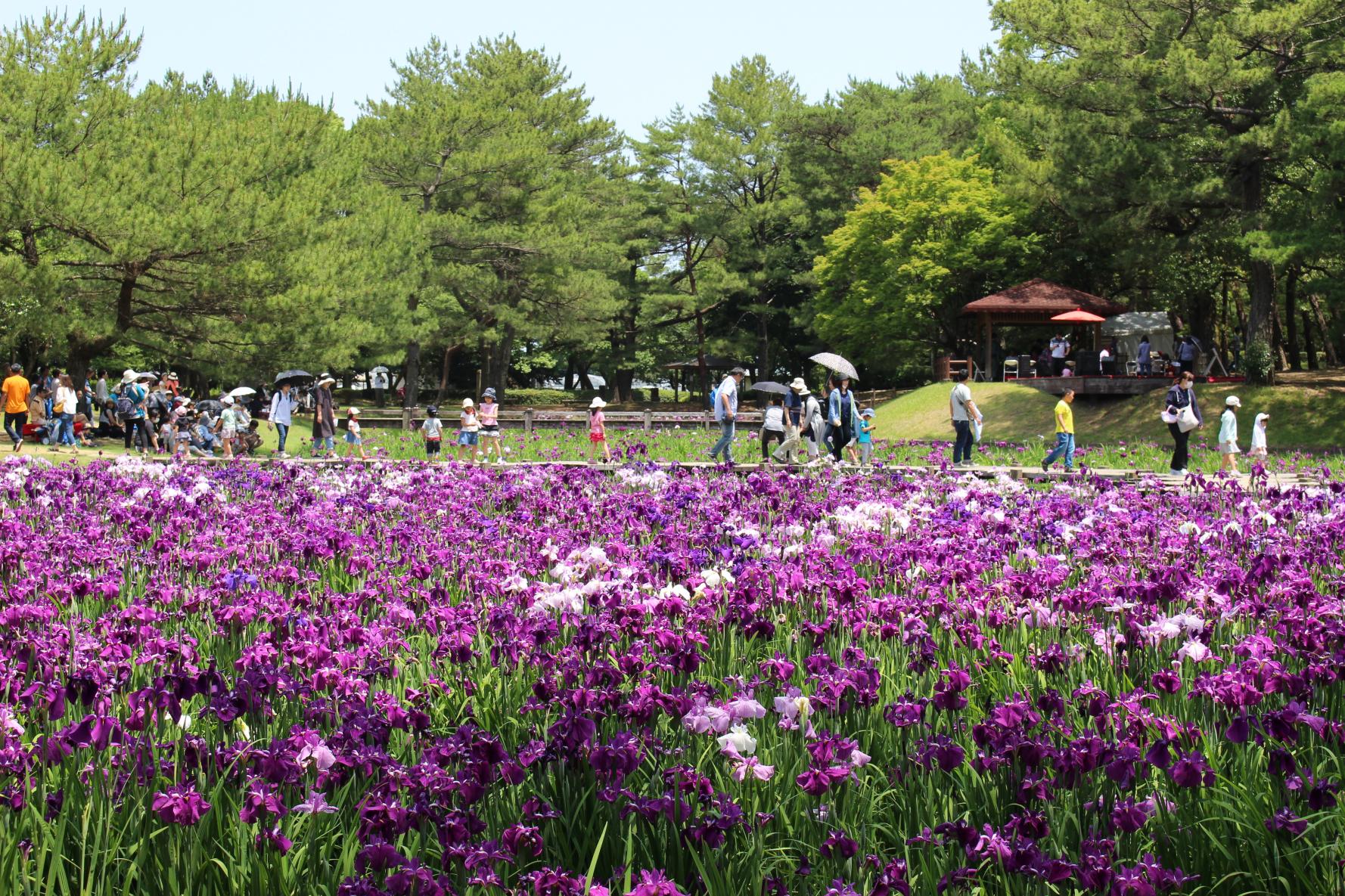 A vast park that covers around 10km of coastline! You can enjoy a wide variety of flowers and plants such as camellias, plum trees, and hydrangeas according to the season. There are many large open spaces, including flowerbeds and playgrounds, where kids can have fun all day long! The Park is lush with trees that provide plenty of natural shade, making summer walks comfortable. There are also two large ponds in the park. Among them is Misogi Pond, where the Japanese god Izanagi-no-Mikoto, who appears in the Kojiki (Records of Ancient Matters), is said to have performed a ritual of purification. The pond's surface is covered with floating water lilies giving the pond a spiritual atmosphere. My recommendation is the Hydrangea Path. The colorful hydrangeas that bloom during the rainy season are sure to be photogenic!
Around 5min by car
Miyazaki City Phoenix Zoo
A zoo where you can feel up-close to the animals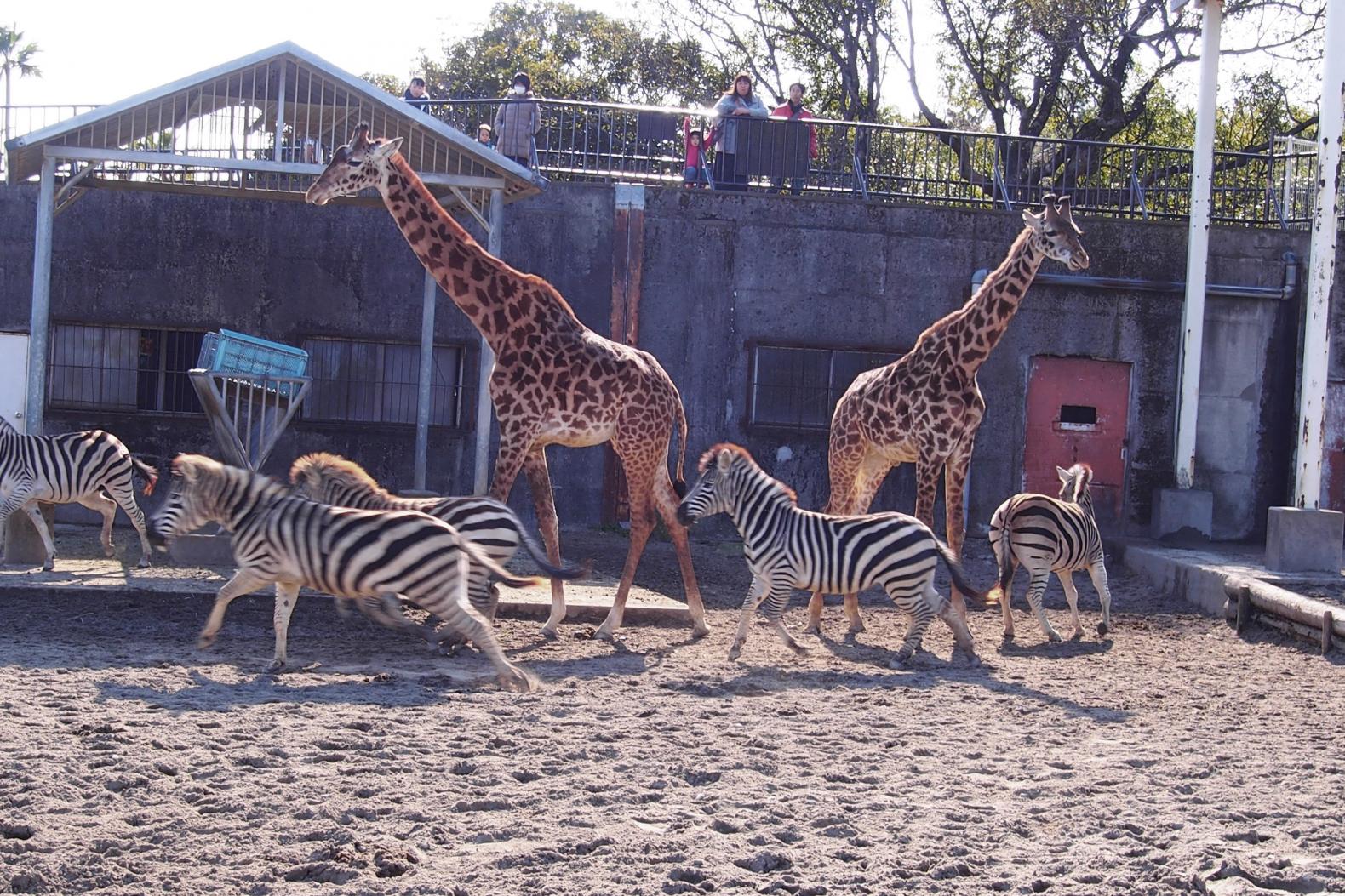 This is the only zoo in Miyazaki City and it is crowded with families all year round. The zoo, which is divided into various areas such as the Africa Garden, Children's Animal Village, and Chimpanzee Forest, is home to about 100 species of animals. In August 2020, a baby giraffe was born here! And it's not just a zoo, there's also a popular amusement park for the kids! During the summer months, the swimming pool opens, where both adults and children can enjoy the flowing pool. How about spending a summer day being surrounded by adorable animals and having a blast in the flowing pool at the same time?
Show Details

| | |
| --- | --- |
| Address | 880-0122 宮崎県宮崎市大字塩路字浜山3083-42 |
| Telephone Number | 0985-39-1306 |
| Open | 9 a.m. to 5 p.m. |
| Closures | Wednesdays (Open on public holidays, the Golden Week holidays in early May, the spring holidays, the summer holidays and the winter holidays) and December 31 |
Around 30min by car
Miyazaki Station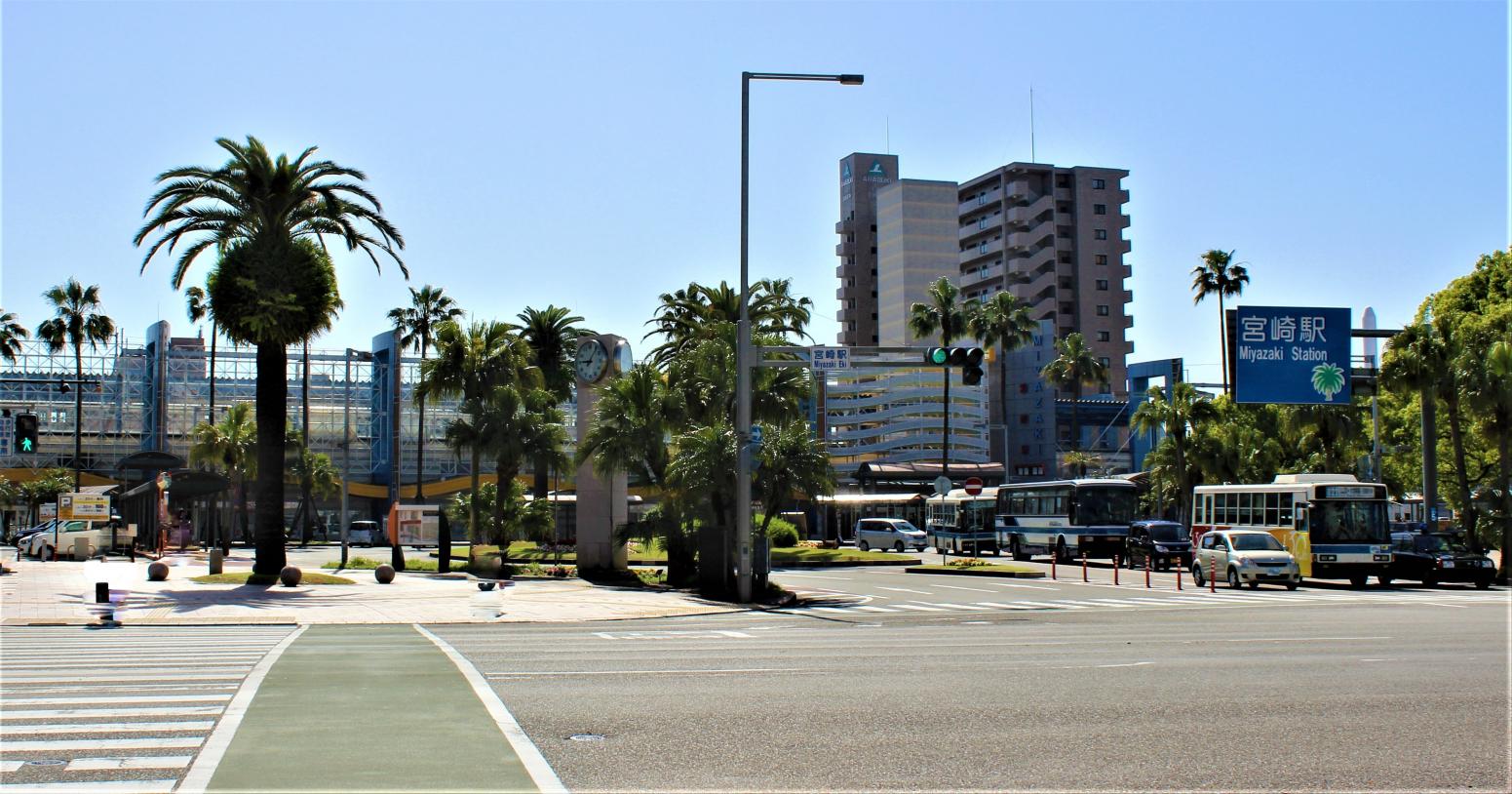 GOAL
Google Map may not be displayed properly if the maximum daily data usage is reached.
People who viewed this page also viewed these pages.