Sightsee in Miyazaki, Visit Two Shrines and Soothe Yourself in Kirishima Onsen over Three Days and Two Nights! Recommended Route for Miyazaki to Kagoshima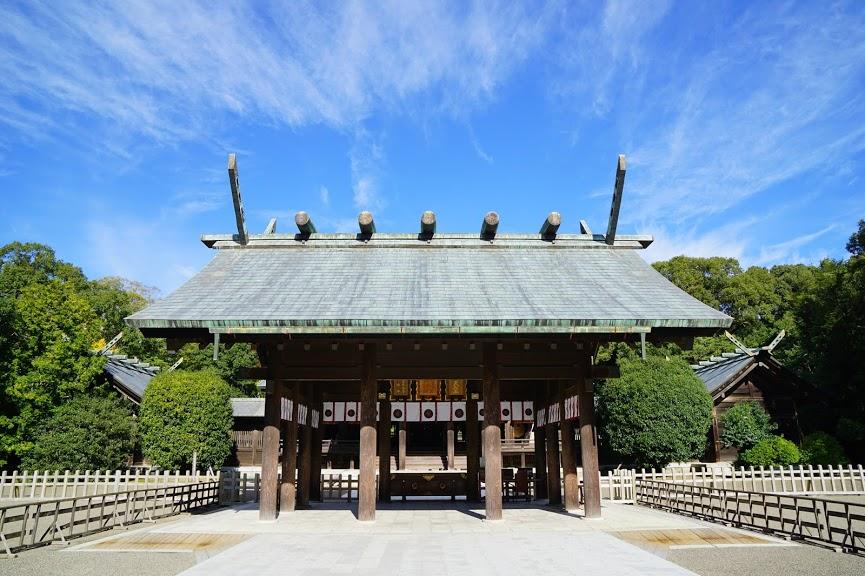 Travel from Miyazaki Airport to Kagoshima Airport! Hire a rental car at Miyazaki Airport that you can drop off at Kagoshima Airport and you will be able to make a plan to give you complete satisfaction across two prefectures over three days and two nights!
Suggested Time:3 days / 2 nights
Main modes of transportation:Drive・Walk
START
[Day 1] Miyazaki Airport
Drop off your rental car in a different prefecture with a pre-booking!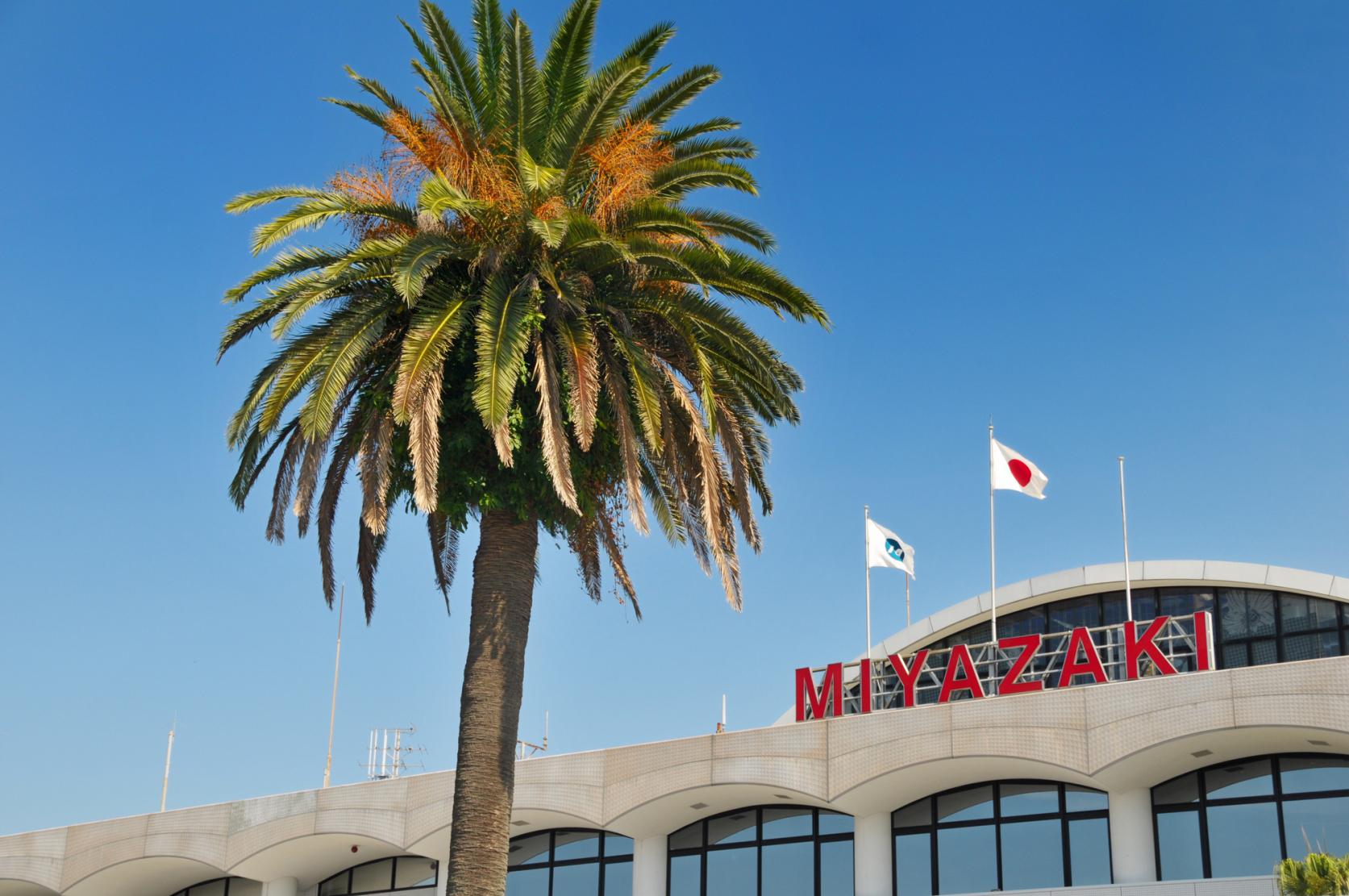 You can borrow a rental car at Miyazaki Airport and then return it at Kagoshima Airport. You will be able to expand the extent of your activities with a rental car from the airport.
About a 15min drive
[Day 1] Aoshima
Mysterious island surrounded by beautiful natural scenery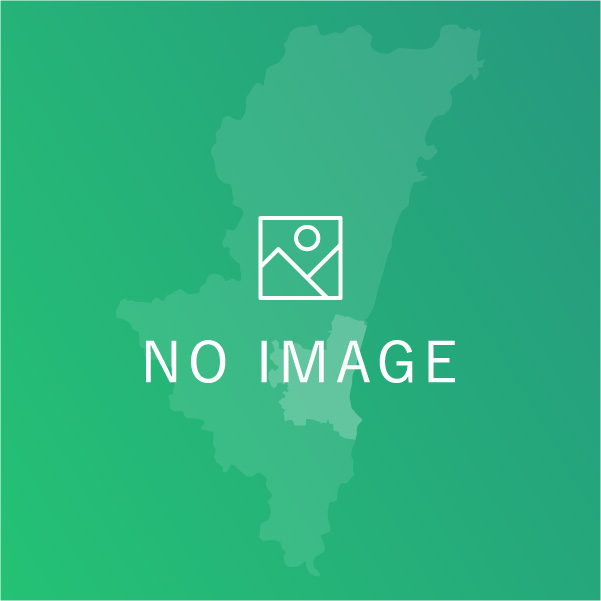 Aoshima is a small island with a circumference of about 1.5 km. Aoshima Shrine is located in the center of the island. The strange wavelike rocks that surround the island are the highlight here. They look like giant washboards, so they are called "Washboards of Demons." They have been designated national natural monuments. More than 200 types of plant (e.g., subtropical plants) grow on the island.
[Day 1] Lunch
Lunch recommended in the area around Aoshima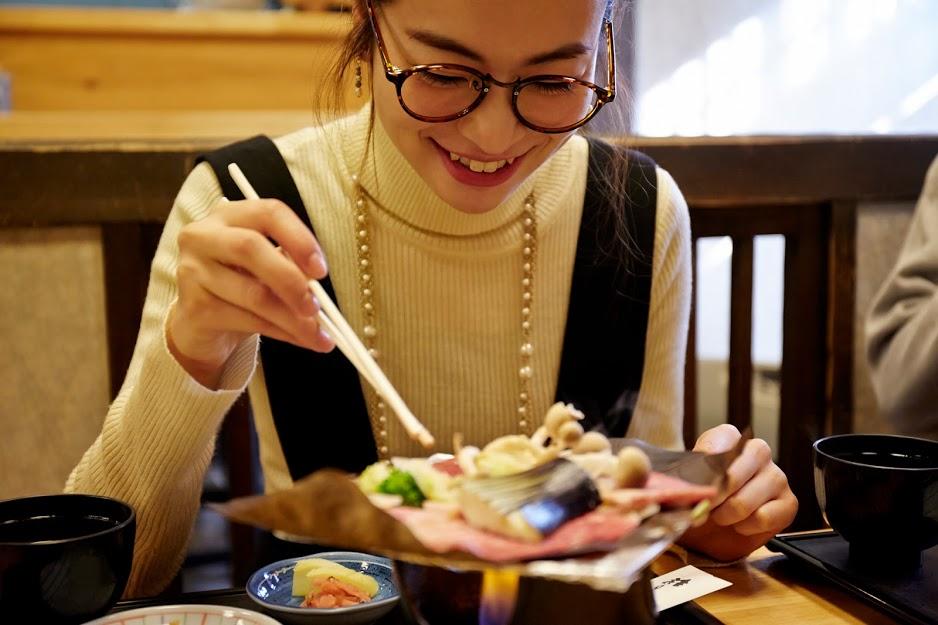 There are fish caught in the waters near Aoshima, the specialty of kamaage udon (straight-from-the-pot udon noodles) and stylish cafes here!
[Day 1] Surfing and Standup Paddleboarding Experience
You can participate with your family! Feel free to try marine sports!
There is a school for beginners and a range of programs that allow parents and children to experience marine sports. Have fun in the sea of Aoshima!
About a 35min drive
[Day 1] Nishitachi
An entertainment district where you can enjoy the food and alcohol of Miyazaki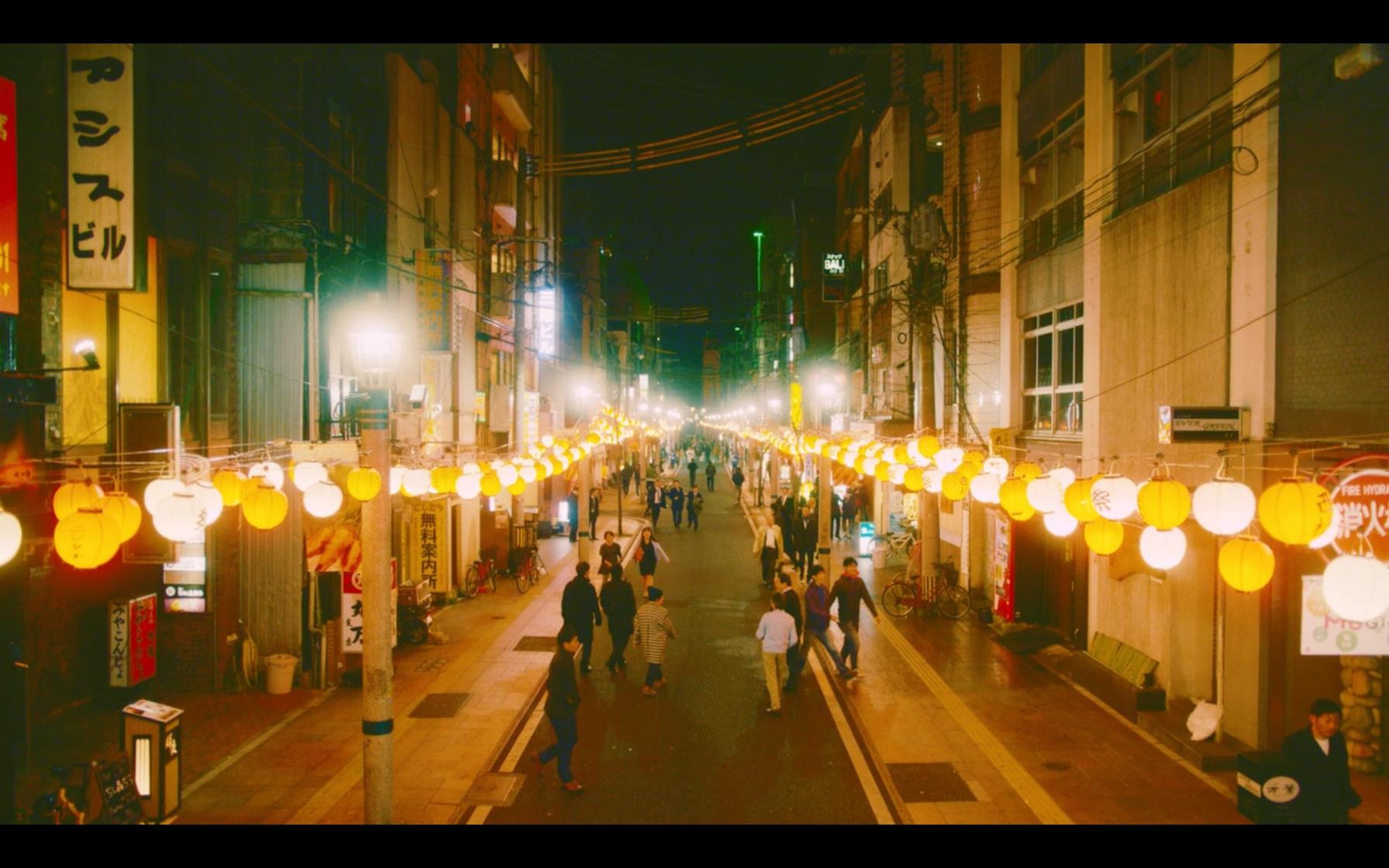 The restaurant district in the center of Miyazaki City is called Nishitachi. This area is the largest entertainment district in Miyazaki City with more than 1,500 restaurants. Many lanterns are hung on both sides of the street, so there is a retro and warm atmosphere. You can savor the food and alcohol of Miyawaki (e.g., local chicken, Miyazaki beef and shochu (Japanese spirit)).
[Day 1] Dinner
We recommend charcoal grilled Miyazaki chicken - the great classic dish of Miyazaki!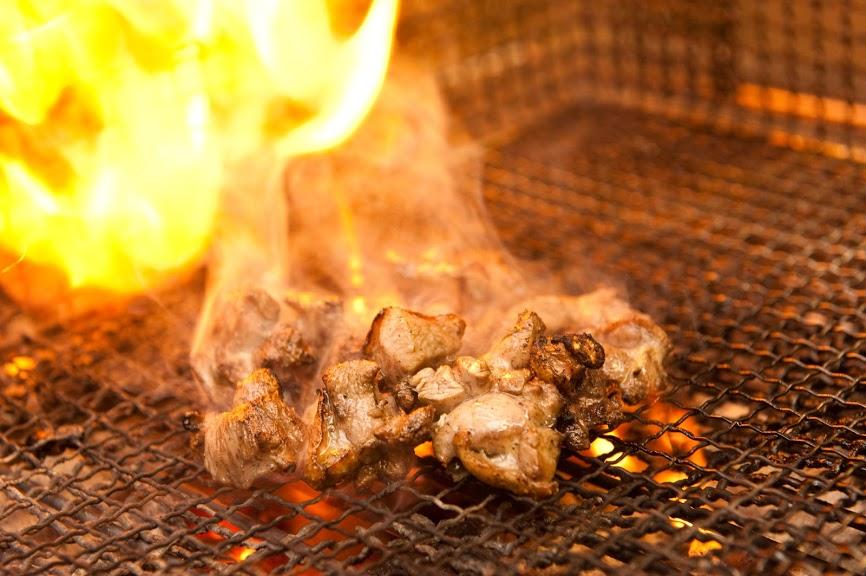 If you want to taste fresh chicken in Miyazaki, you have to try it charcoal grilled! Chicken smoked black in a pillar of fire is chewy. The good flavor spreads out in your mouth the more you chew it. It also goes great with yuzu zest and chili pepper paste!
[Day 1] Stay in Miyazaki City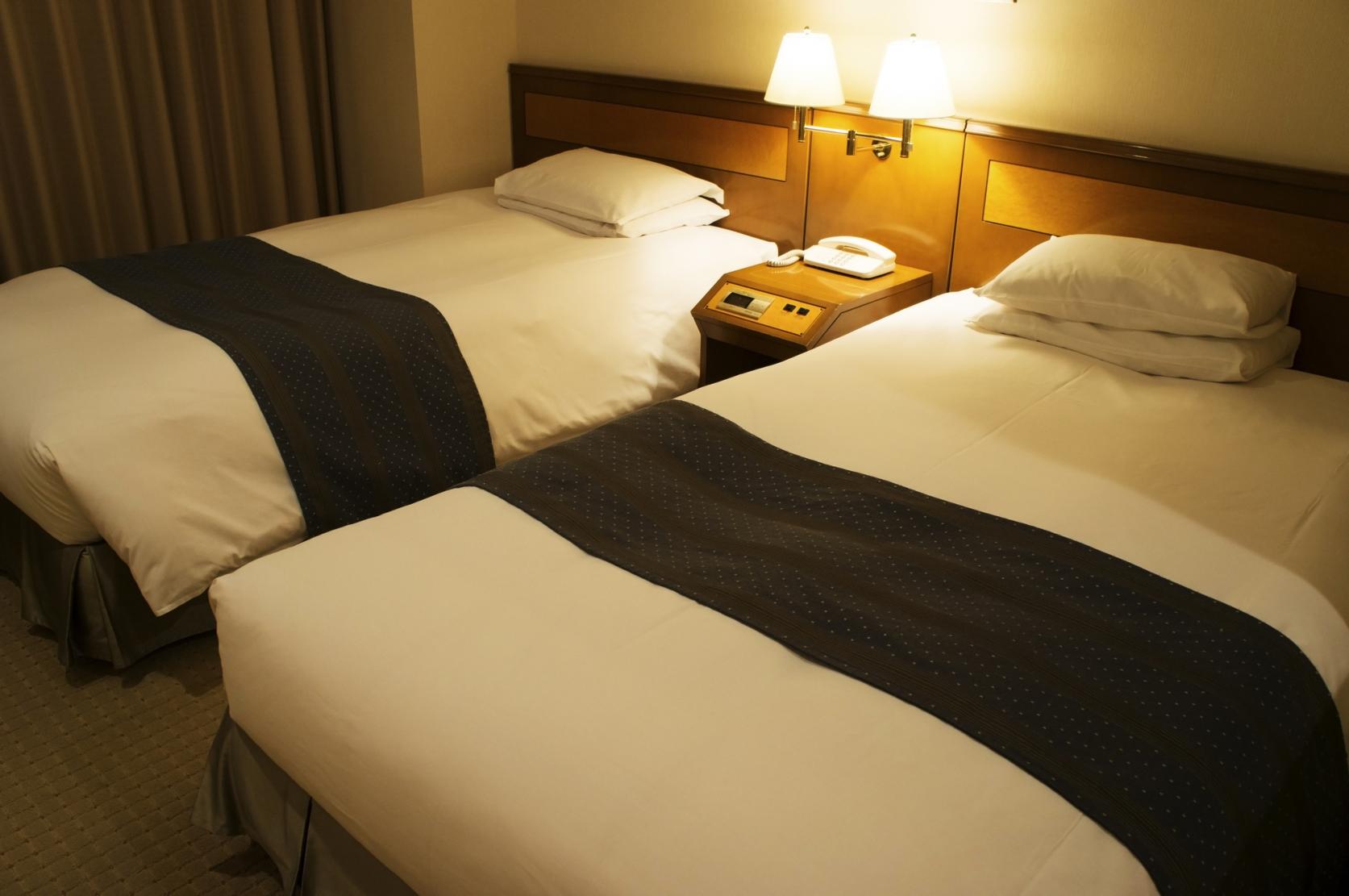 We recommend you stay in the area around Miyazaki Station where transportation is convenient and the area around the Nishitachi which is the largest entertainment district in Miyazaki.
About a 15min drive / 5min train ride from Miyazaki Station
[Day 2] Miyazaki Shrine
A shrine that enshrines Emperor Jimmu - the founding Emperor of Japan
Miyazaki Shrine is surrounded by greenery. You can feel the solemn air with a large torii gate that towers over this vast site and a sacred tree over 400 years old.
[Day 2] Lunch
Fried chicken with vinegar and tartar sauce: a dish that originated in Miyazaki!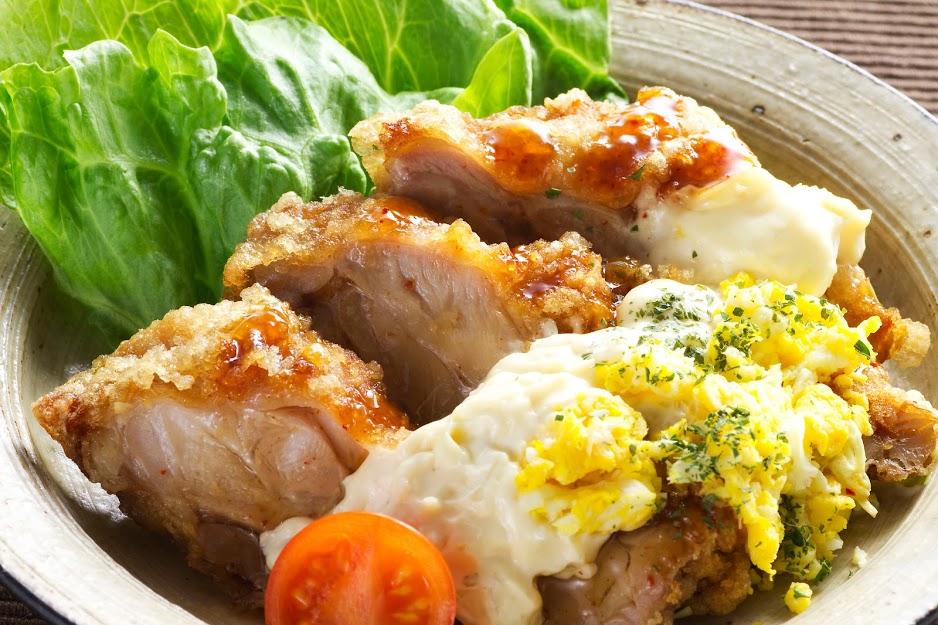 The famous local food of Miyazaki is fried chicken with vinegar and tartar sauce. This is a wonderful dish that will stir your appetite. It is a dish in which freshly fried chicken is dipped in nanban vinegar before plenty of tartar sauce is poured on it.
About a 90min drive
[Day 2] Kirishima Shrine
A location thought to be flowing with mystical energy which is surrounded by a forest visited by 1.5 million visitors a year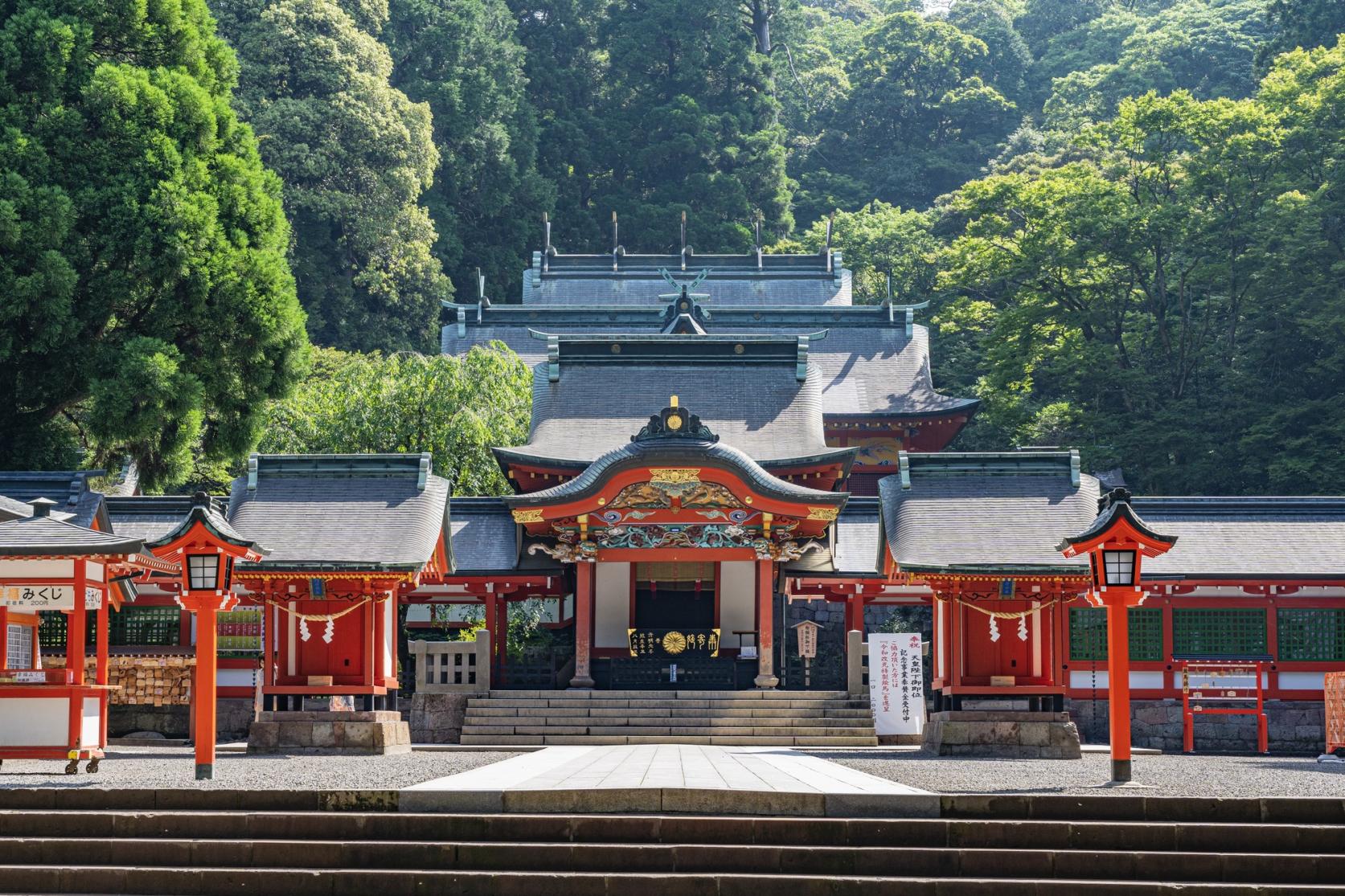 If you pass through the quiet approach road and grounds sandwiched between cedar trees, a magnificent shrine painted vermillion will appear. It is visited by many visitors throughout the year as one of the leading locations thought to be flowing with mystical energy in Minami-Kyushu.
About a 30min drive
[Day 2] Stay in Kirishima Onsenkyo
A hot spring village found in nature that consists of nine hot springs of various sizes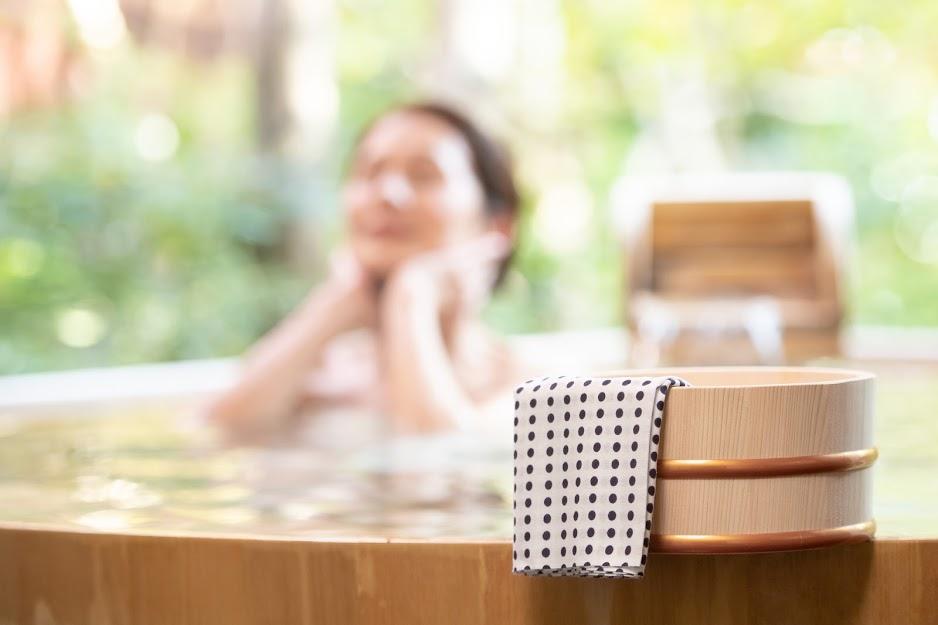 This is a hot spring village. It is popular for the quantity of water that brims over from the bosom of Mt. Kirishima and its hot springs with diverse qualities. The various spring qualities are effective on all kinds of symptoms. The highlight is steam rising up with the forest in the background. We also recommend the fall leaf season.
About a 20min drive
[Day 3] Kagoshima Airport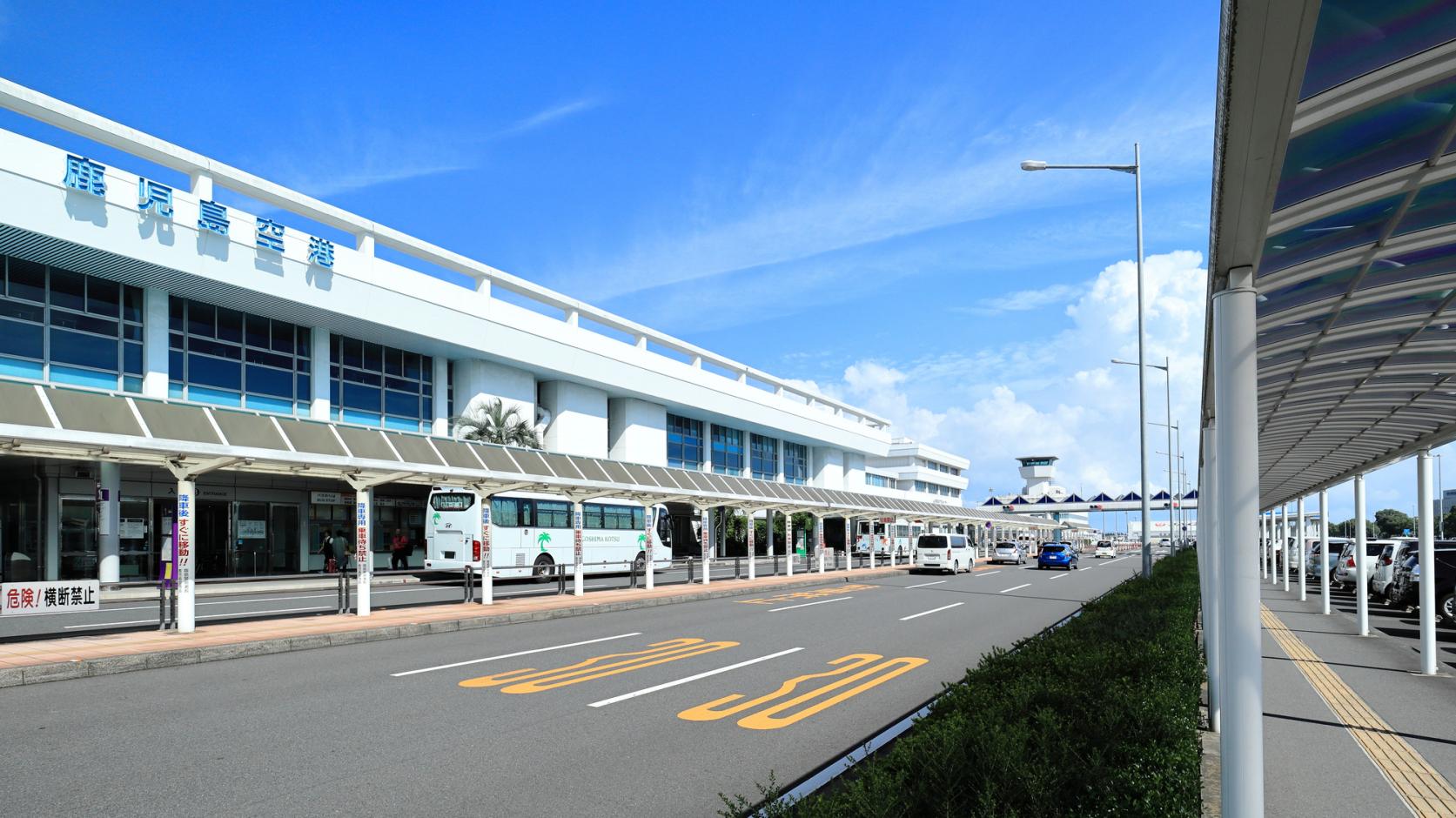 GOAL
Google Map may not be displayed properly if the maximum daily data usage is reached.
People who viewed this page also viewed these pages.