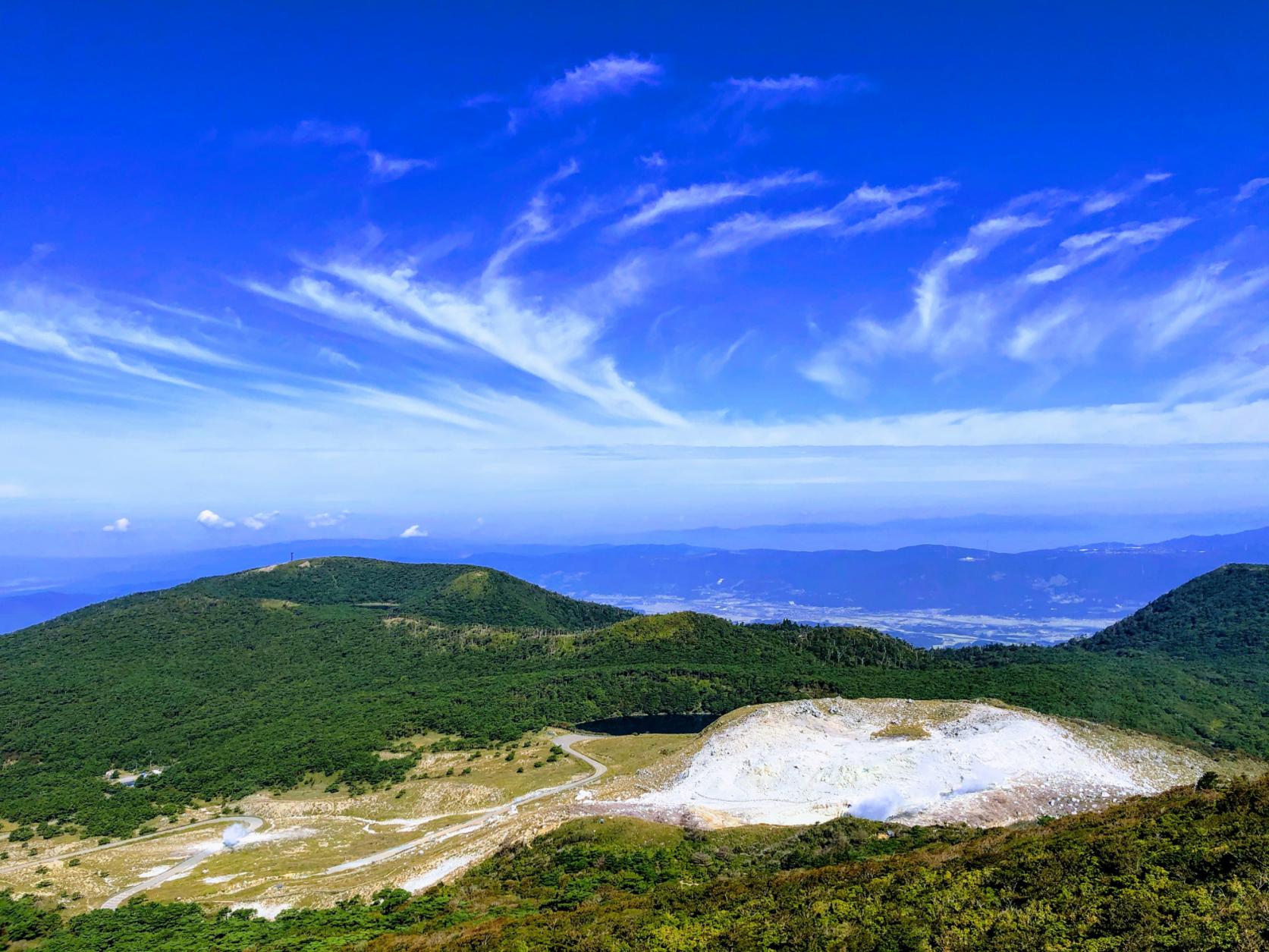 Let's go camping in Miyazaki! Recommendations for camping.
What is the appeal of camping in Miyazaki?
The ocean, the mountains, all nature in Miyazaki is very beautiful. Camping is a popular way to experience firsthand the wonder of the natural environment. Grab some delicious vegetables and meat from the local supermarket, then head to your chosen campground. Everyone has their own style of camping; you can enjoy barbecuing, walking in nature, or simply just relaxing. In Miyazaki, there are camping grounds for more experienced campers, but there are also many camping spots that are good for beginners. You can choose one that suits you!
Recommended camping spots in Miyazaki
In Miyazaki you can enjoy camping not only in the mountains, but also by the sea. From north to south there is approximately 400km of coastline where it stays warm and doesn't accummulate any snow because of the Kuroshio current. For this reason, camping is popular even in winter. There are also many famous surf spots, meaning you could spend your days surfing while camping.