How Many Spots Can you Visit in a Day? Improve Your Fortunes by Visiting Shrines and Locations Thought to Be Flowing with Mystical Energy in Miyazaki!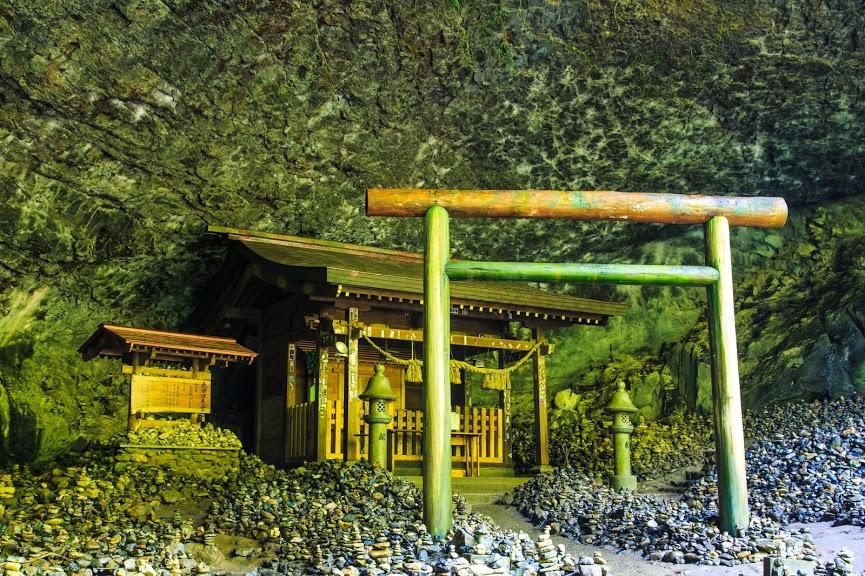 There are many locations thought to be flowing with mystical energy in Miyazaki that is said to be the home of legends! You can refresh both your mind and body by visiting these spots with a high level of efficiency!
Suggested Time:About a 10-hour
Main modes of transportation:Drive・Walk
START
Breakfast
Morning udon noodles in Miyazaki City! Gobble up the udon noodles of Miyazaki!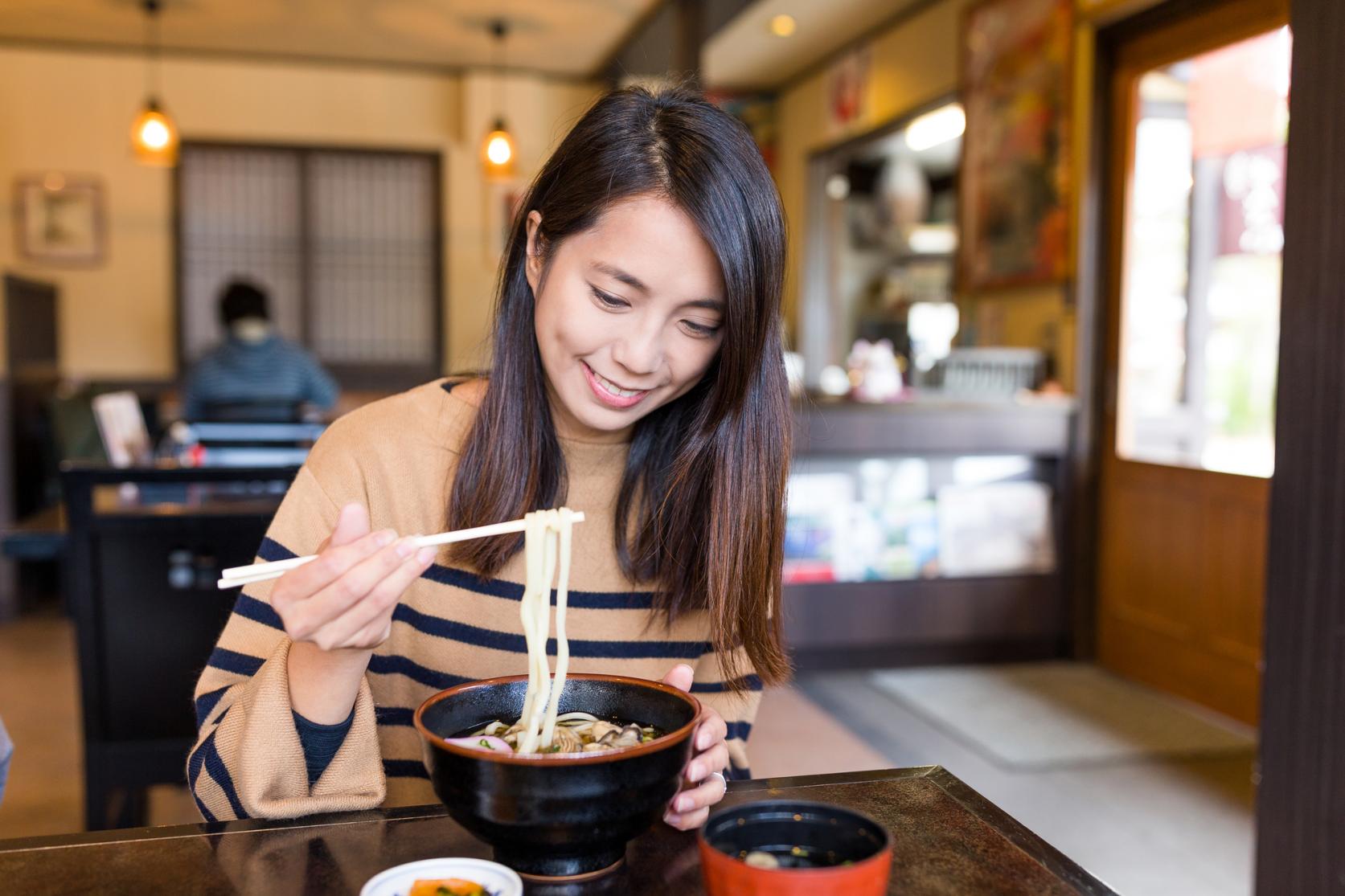 The udon noodles of Miyazaki are also famous. Morning udon noodles are a standard breakfast here. The udon noodles of Kiccho, which opens from 6 a.m., are a dish of soft noodles in soup made from dried sardine stock and in crunchy bits of deep-fried dough like powder snow. It is topped with green chilies as you like! This is a dish kind on your stomach. it will truly become your habit to gobble up these udon noodles.
Hitotsuba Inari Shrine
Pass through an approach road lined with vermilion torii gates! Pray for business prosperity!
Hitotsuba Inari Shrine is impressive for the torii gates that stand in line at its entrance. Purify your money and pat the sacred horse at Zeniarai Shrine. This is where the god of business prosperity resides.
About a 10min drive
Eda Shrine
Miyazaki's leading spiritual spot!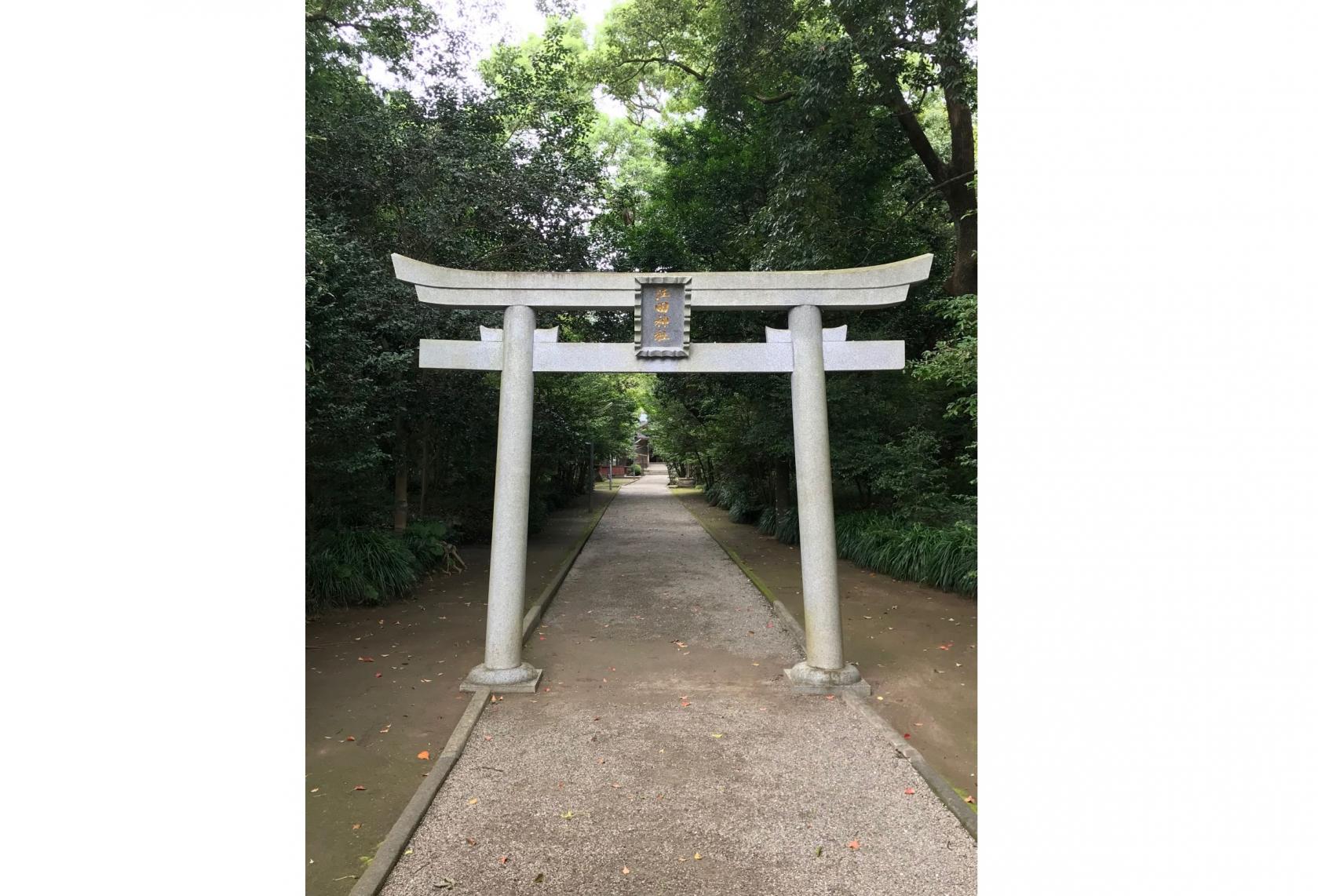 This is a shrine that enshrines the gods who became the first married couple in Japan. It is found near Misogi-ike pond where it is said many gods were born. Refresh your soul with a stroll through the forest!
About a 120min drive
Lunch
Gyumeshi (rice covered with beef) in Takachiho? Inject yourself with power even at lunch!
The dish made with Takachiho beef in Takachiho is called gyumeshi. Inject your stomach with power by eating Wagyu beef that has been called the best in Japan - a beef characterized by its tenderness and the sweetness of its fat!
About a 5min drive
Aratate Shrine
Pray for help with love, the arts, traffic safety and education!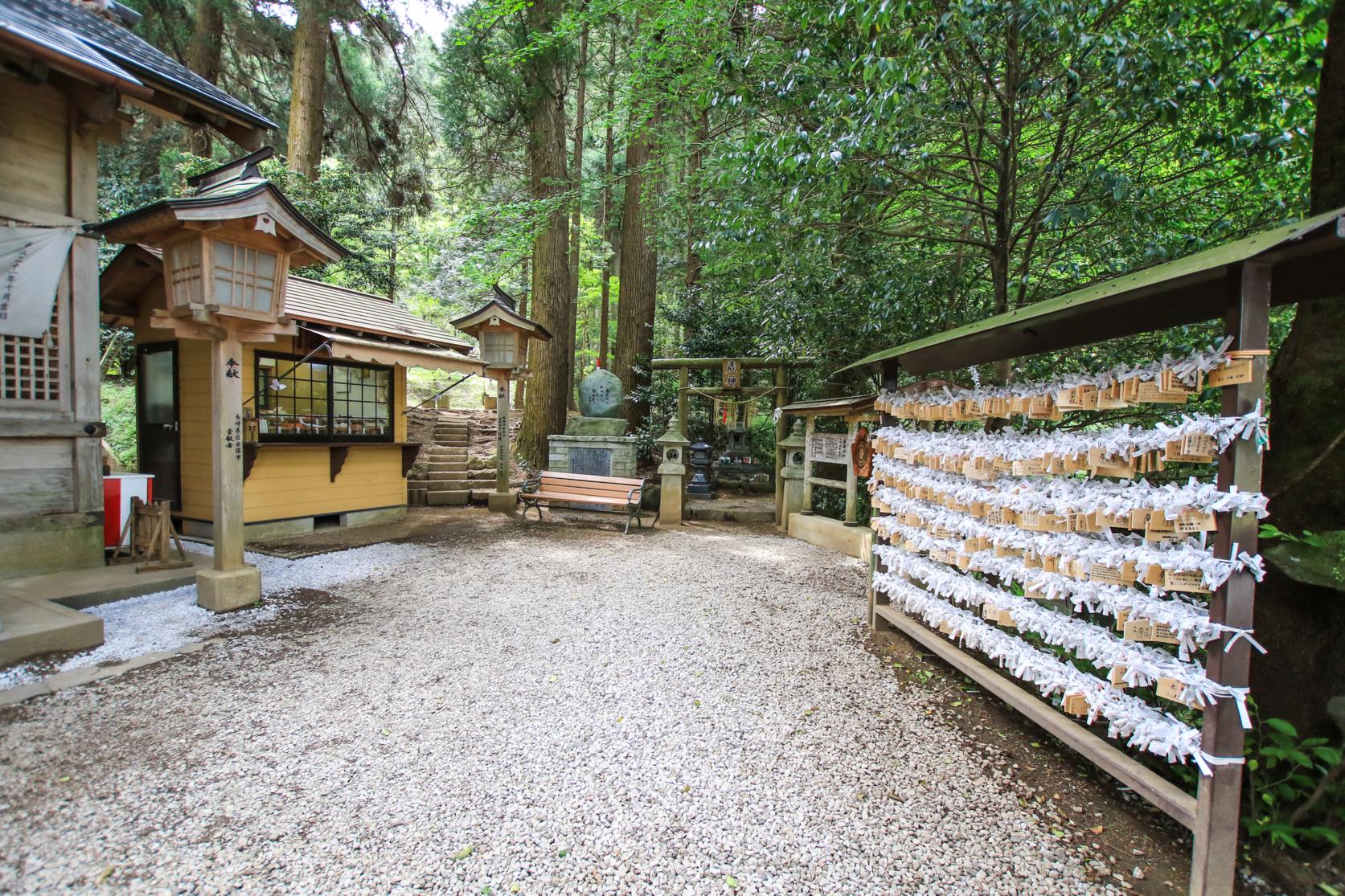 You will find rare heart-shaped ema (wooden plaques onto which worshippers write their prayers) here. This is because it is a shrine famous for marriage. There are also many kinds of amulets here. You can buy one as a prayer or as a souvenir.
About a 15min drive
Amanoiwato Shrine (Amanoyasu Kawara)
Pile up stones while imagining the myths of the gods!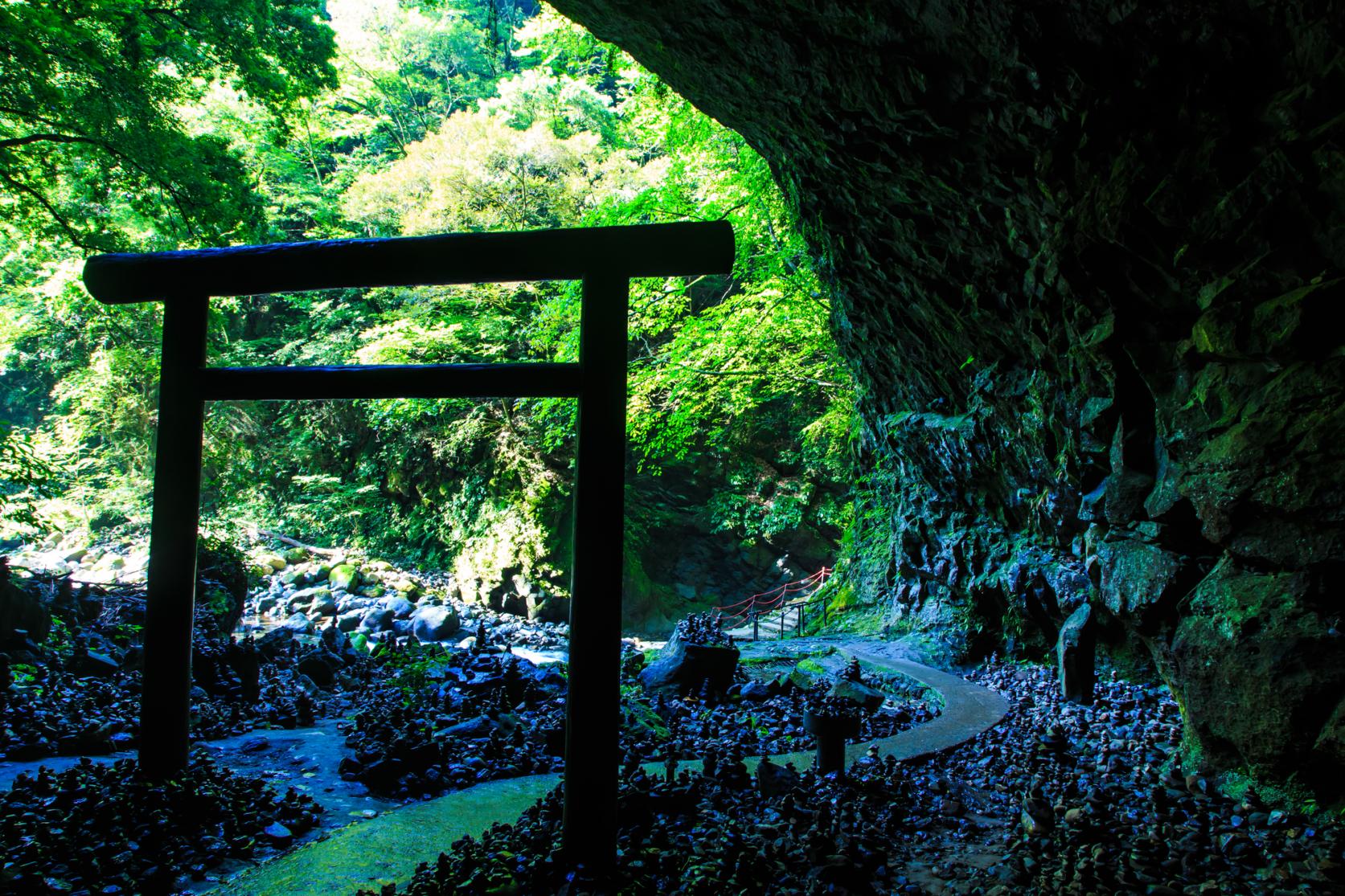 There is a cave at the back of this shrine. It is said to be a mythical cave where the gods gather. If you pile up stones here, it is believed your wish will come true. This means you will find many piles of stones here. It is a mysterious space.
About a 20min drive
Takachiho Shrine
Go around the Fufu (Married Couple) Cedar three times and you will be blessed with marriage! Visit with that special person!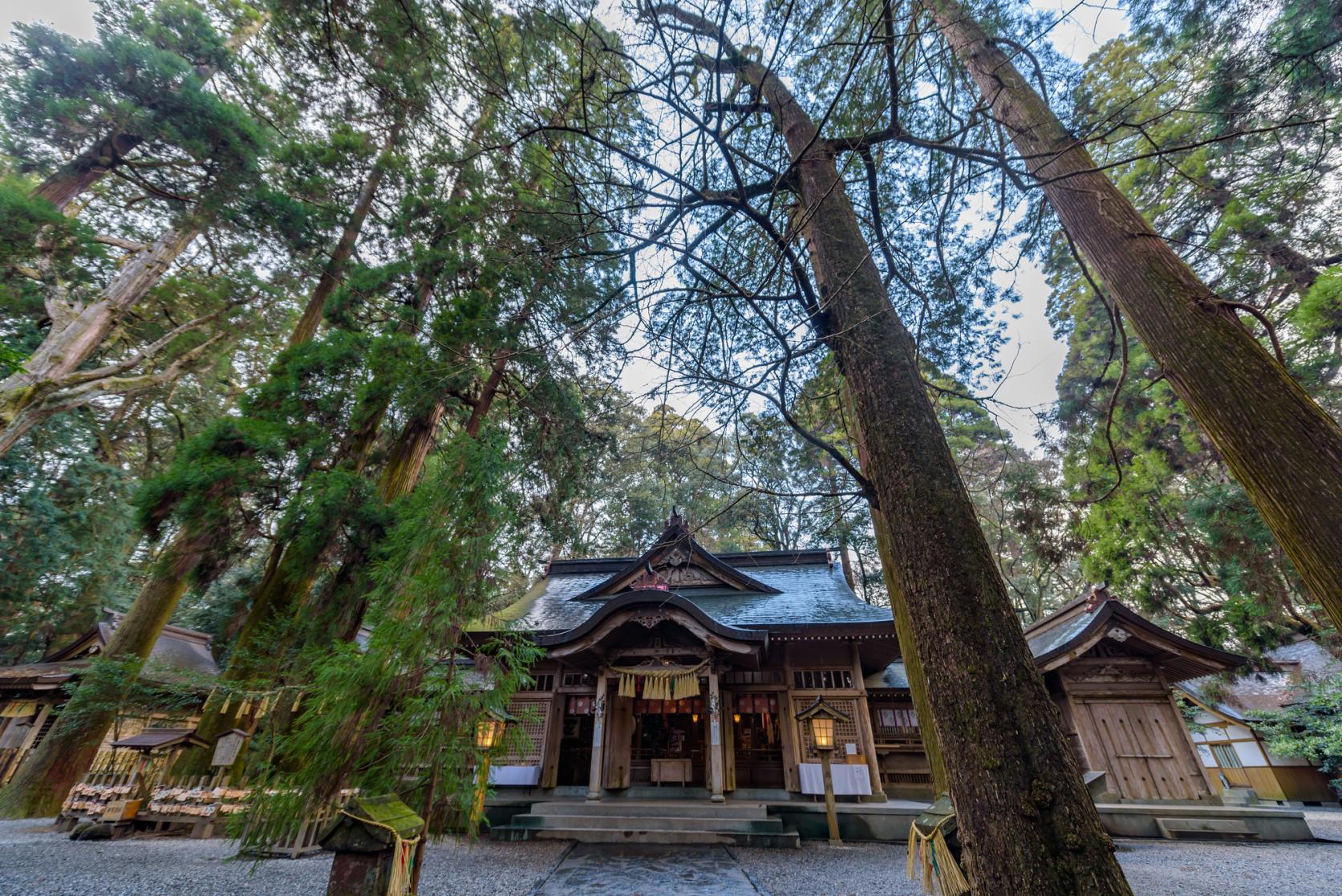 This is a shrine that is said to answer prayers for matrimonial happiness, safety of one's family, perpetuation of one's descendants and marriage. For example, you will find the Fufu (Married Couple) Cedar tree here. If you link hands with your husband/wife or boyfriend/girlfriend and go around it three times, you wish may come true.
About a 5min drive
Takachiho
A mysteriously beautiful gorge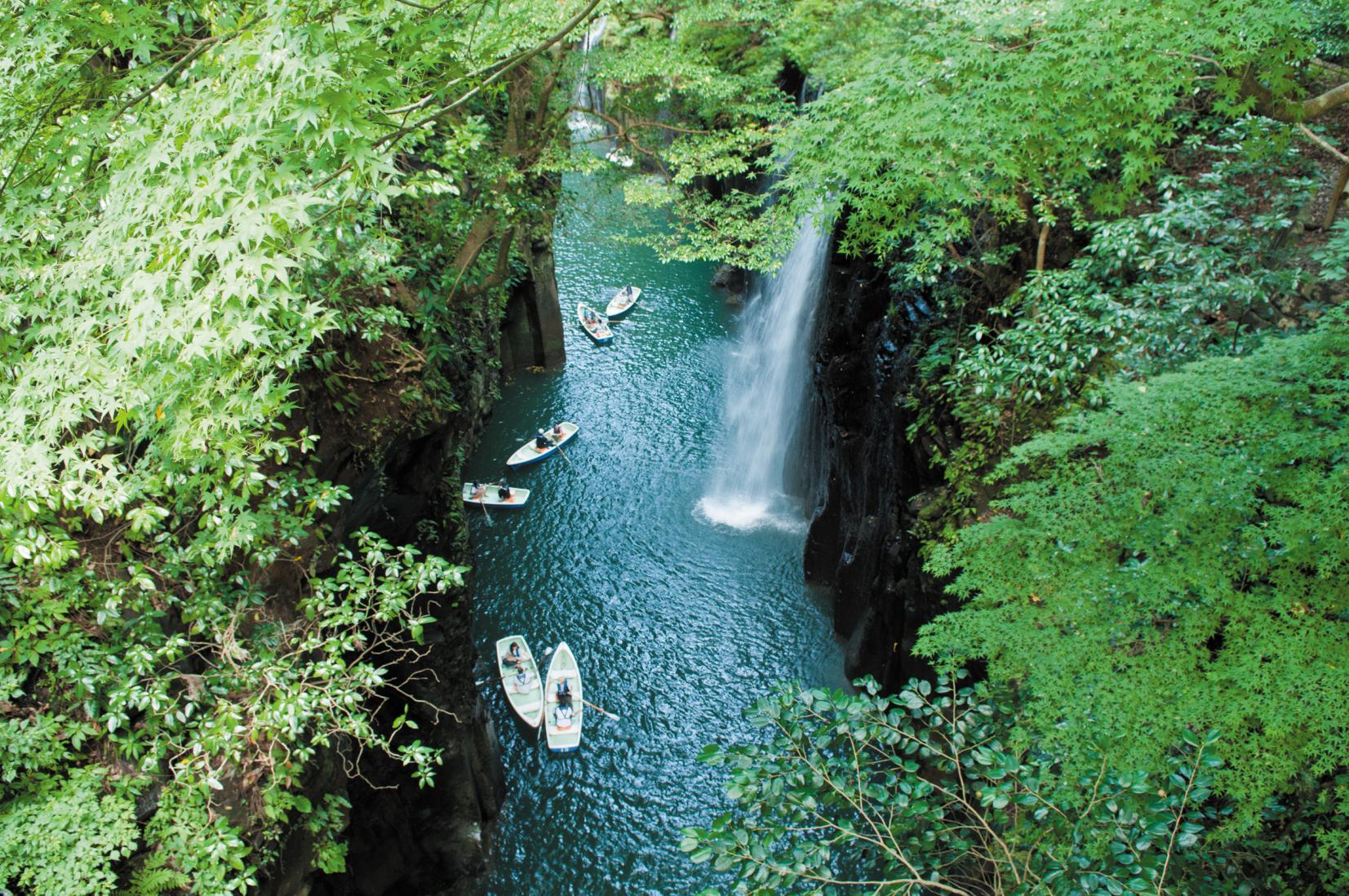 Takachiho Gorge is a gorge with a beautiful column-shaped cliff that was formed by an eruption of Mt. Aso. You can also view Manai Falls - called the symbol of this land - from a rowboat. That view is amazing. The other highlights include limited time only illuminations and fall leaves. The surrounding area is dotted with shrines and spots related to Japanese mythology.
About a 120min drive
Dinner
Savor the food of Miyazaki in Nishitachi - Miyazaki's largest entertainment district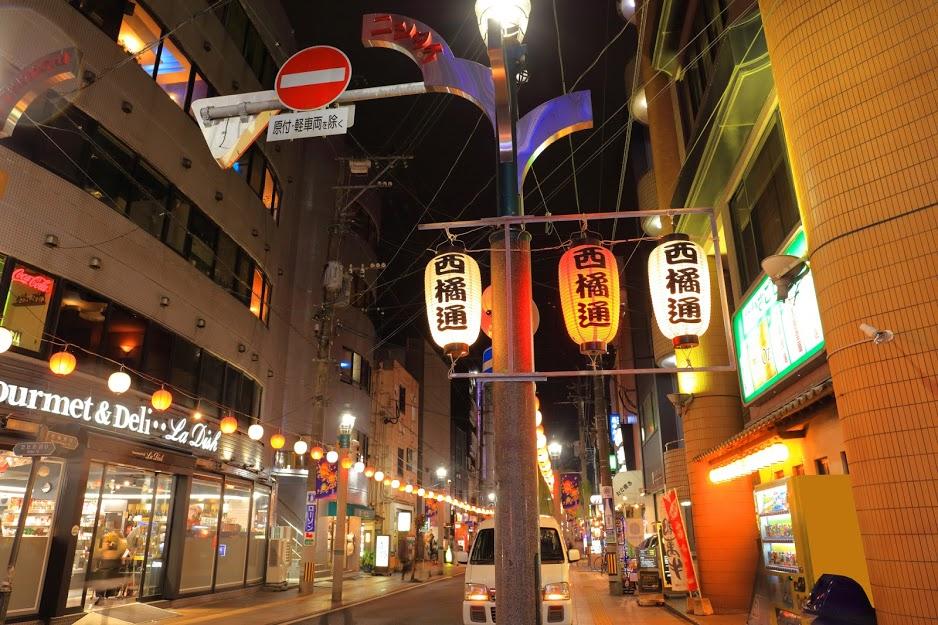 Miyazaki Prefecture is said to be a treasure trove of food ingredients. Nishitachi is lined with various restaurants. Visiting just one would be a waste. Eat up the food of Miyazaki in restaurant after restaurant!
Stay
Stay in the area around Miyazaki Station and the area around Nishitachi!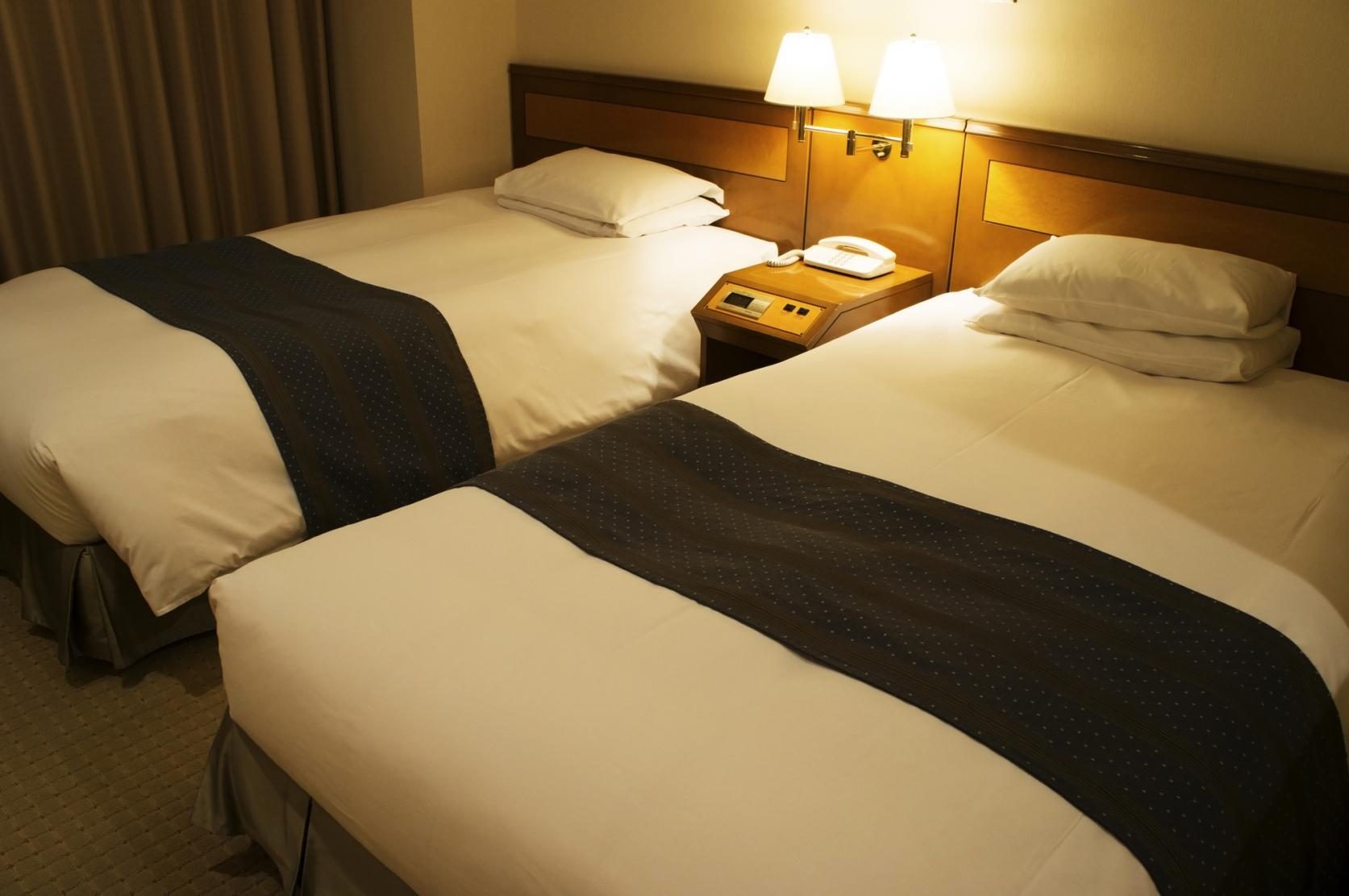 We recommend you stay in the area around Miyazaki Station where transportation is convenient and the area around the Nishitachi which is the largest entertainment district in Miyazaki.
GOAL
Google Map may not be displayed properly if the maximum daily data usage is reached.
People who viewed this page also viewed these pages.